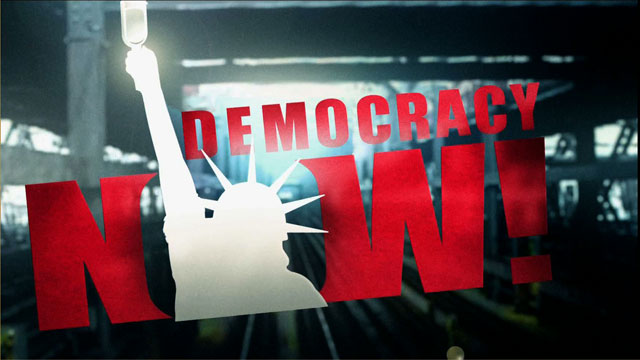 This is viewer supported news. Please do your part today.
Donate
Guests
Mark Weisbrot
Co-director at the Center for Economic and Policy Research in Washington, DC.
---
The majority of media coverage on Senator Jesse Helms' retirement has been bland and sympathetic. We take a critical approach; we speak to Patricia Ireland, former President of the National Organization (NOW), and Mab Segrest, founding Director of North Carolinians Against Racist and Religious Violence, author of Memoirs of a Race Traitor, and hear their thoughts on his record.
00:19:53 "Don't you ever let nobody drag your spirit down" Wilson Pickett
---