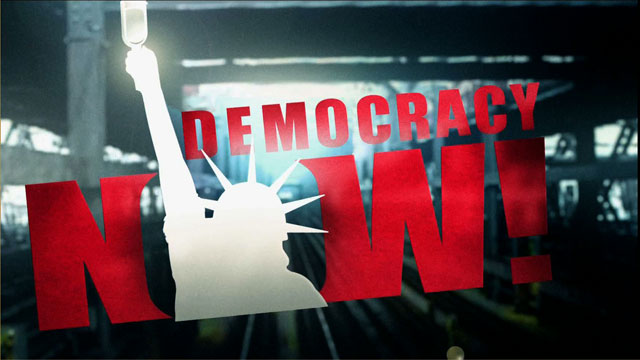 This is viewer supported news. Please do your part today.
Donate
Topics
---
Guests
Carl Mayer
Public interest attorney. He filed a lawsuit Tuesday against the Democratic Party on behalf of former presidential candidate Ralph Nader.
---
Samantha Power, Lecturer for the Carr Center for Human Rights, Harvard University's John F. Kennedy School of Government, and author of the September 2001 Atlantic Monthly article "Bystanders to Genocide," joins Salih Booker and Amy Goodman to discuss how the U.S. neglected to prevent the Rwanda Genocide.
00:43:29 "'Till we do something about it" Sam Archer
---