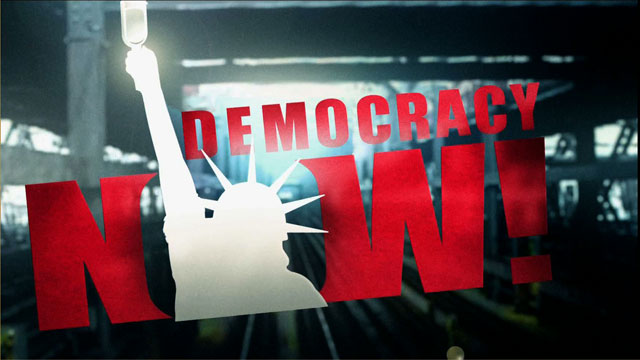 This is viewer supported news. Please do your part today.
Donate
Topics
---
Guests
Salim Lone
Columnist for the Daily Nation in Kenya and a former spokesperson for the UN mission in Iraq.
---
While much of the media attention in this country is focused on Israel and the US pullout from the UN World Conference Against Racism, the role of the European Union at the conference has been largely ignored. But the British government is attempting to block a European Union statement at the conference that would formally apologize for slavery. Some EU delegates say they are worried that apologizing might imply that European nations involved in slavery bore some responsibility for their actions and should pay reparations.
GUEST:
-
CHRIS
MCGREAL
, reporter with the Guardian speaking from Durban
---