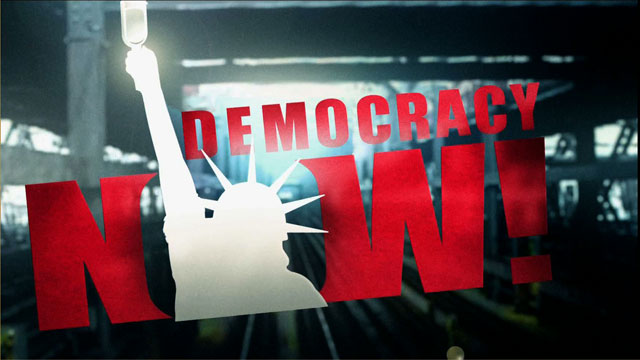 Amy Goodman talks to Raj Patel, author of "The Value of Nothing" and Naomi Klein, author of "The Shock Doctrine," about their books, the economy, the earthquake in Haiti, and other topics.
On C-SPAN's Book TV:
Sunday, February 7th at 3pm (ET)
Monday, February 8th at 5am (ET)
About the Authors
Raj Patel is a fellow at the Institute for Food & Development/Food First and has written for the Guardian and Los Angeles Times. He is currently a visiting scholar at the UC Berkeley Center for African Studies. For more information, visit rajpatel.org.
Naomi Klein writes a regular column for The Nation and The Guardian. She is the author of "No Logo: Taking Aim at the Brand Bullies" and "Fences and Windows: Dispatches from the Front Lines of the Globalization Debate." For more information, visit naomiklein.org.
Amy Goodman is the host of Democracy Now!, a daily public tv/radio news hour which airs on more than 800 stations. Her latest bestseller is Breaking the Sound Barrier. She co-authored the first three bestsellers, Standing Up to the Madness, Static, and The Exception to the Rulers, with her brother, journalist David Goodman. For more information, visit democracynow.org.
---