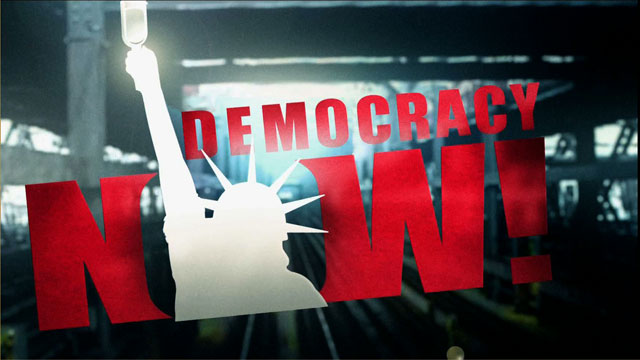 By Juan Gonzalez
New York Daily News
The explosions and fires at four separate nuclear reactors in Fukushima, Japan, are a haunting reminder that nuclear power can produce catastrophic results.
The 50 courageous workers who remained at Japan's contaminated Daiichi nuclear complex had to abandon the facility Tuesday night when surging radiation levels made it too dangerous to stay.
They had risked almost certain health damage from radiation as they desperately tried to feed in enough cool water to prevent a total meltdown that could release massive amounts of radiation.
This was the nightmare scenario the nuclear power industry assured us would never happen.
Karl Grossman, a SUNY Old Westbury journalism professor and author of several books on the nuclear industry, recalls such assurances going back to the 1960s. That was when New York's own power companies started planning a Fukushima-style cluster of nuclear reactors on Long Island.
---