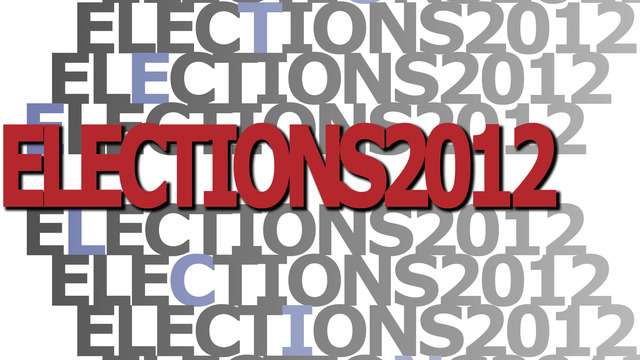 As President Barack Obama and Republican nominee Mitt Romney square off in their first debate tonight, Democracy Now! will broadcast live from Denver with a special expanded presidential debate from 8:30 to 11:30 p.m. ET. We will air the Obama/Romney debate, pausing after questions to include equal time responses from two presidential contenders who were shut out of the official debate: Jill Stein of the Green Party and Rocky Anderson of the Justice Party.
Stream our special 3-hour show on the Democracy Now! livestream or tune in on television on Link TV (DISH Network Channel 9410 or DirecTV Channel 375) or on Free Speech TV (DISH Network Channel 9415 or DirecTV Channel 348).
Click here to see all of our coverage of Election 2012.
Join the discussion on our Facebook page, on Google+ or on Twitter #ExpandTheDebate.
Watch our interview with Rocky Anderson, former mayor of Salt Lake City, when he announced his presidential campaign in December.
In July, Democracy Now! host Amy Goodman sat down with Dr. Jill Stein for an extended interview.
During an interview several weeks ago, Rocky Anderson discussed how the Democrats and Republicans were restricting third parties in U.S. politics.
---