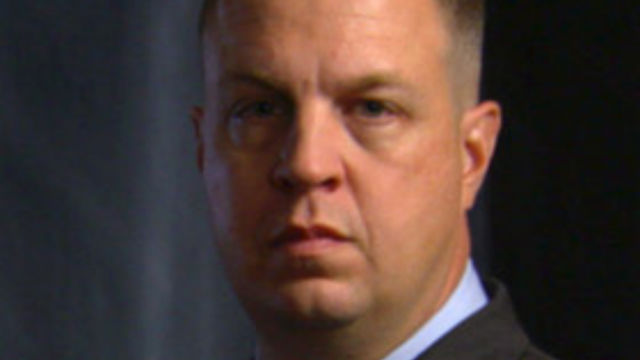 On Friday Democracy Now! spoke with Lt. Col. Stuart Couch, a former military prosecutor, about the "rough justice" faced by prisoners held at Guantánamo Bay. Couch was assigned to prosecute Mohamedou Ould Slahi, who was imprisoned at the prison camp and accused of connections to the Hamburg cell that helped plan the 9/11 attacks. During his first visit to Guantánamo, Couch witnessed a detainee being subjected to coercive interrogation tactics that he recognized from his own military training. He later concluded that the interrogation of Slahi had been "morally repugnant," and refused to prosecute.
Click here to see the interview.
We were also joined by reporter Jess Bravin who describes ethical and legal challenges of the Guantánamo Commissions in his new book, "The Terror Courts: Rough Justice at Guantanamo Bay" (Yale U. Press, Feb 2013). Read the prologue for the book below.
---