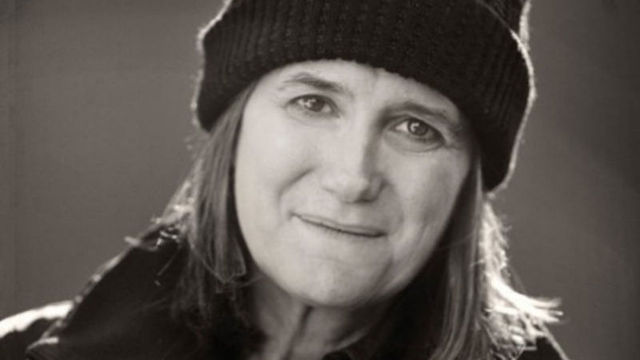 This is viewer supported news. Please do your part today.
Donate
Read a new profile of Democracy Now! host, Amy Goodman, by The Lab Magazine, in which she discusses her upbringing, her reporting in East Timor, covering climate change and much more. The full profile is here.
The Lab Magazine is an international publication and website that features intimate and uncensored artist-to-artist conversations and conceptual photo shoots.
---