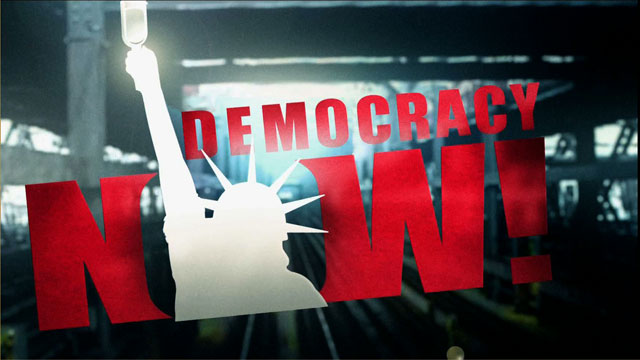 This is viewer supported news. Please do your part today.
Donate
Topics
---
Guests
Steven Shapiro
national legal director of the American Civil Liberties Union.
---
Steven Shapiro weighs through several cases that are going to be presented to the Supreme Court including physician assisted suicide, drug testing, immunity of President Clinton in Paula Jones case, Ohio v. Robinette case, Maryland v. Wilson case, redistricting, and the Communications Decency Act.
---