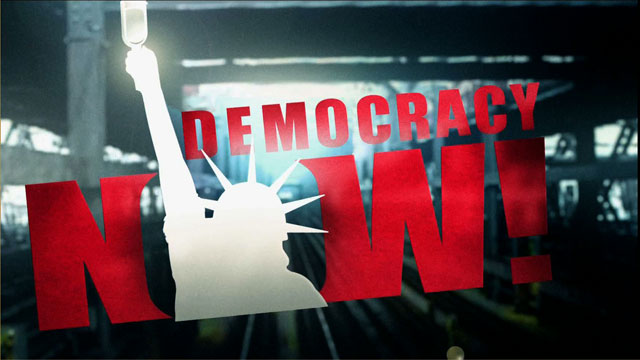 Media Options
Goodman continues speaking to Yeshitela and Lorei.
Goodman plays a tape of speech by Marvin Davies at a press conference for the African-American Coalition in St. Petersburgh. He tells the mayor and police department that they will have to earn the trust of the community again.
Yeshitela and Lorei offer final comments. Lorei mentions that there was no reported piece on the press conference or the coalition's broad support.
Soundbite:
- Marvin Davies, former aide to three Florida governors and President Carter, and the African-American Coalition
---