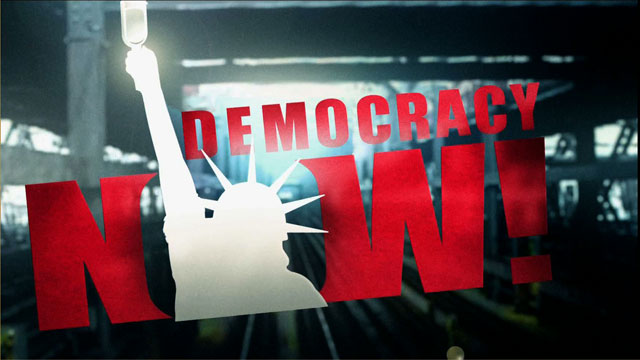 This is viewer supported news. Please do your part today.
Donate
Topics
---
Guests
Dr. Peter Breggin
Director of the International Center for Study of Psychology and Psychiatry
---
Last month the FDA quietly abandoned a 50 year old regulation, requiring doctors to get a person's informed consent before conducting experiments. The FDA claims the new rules benefit those needing emergency treatment. Opponents raise the specter of Nazi doctors and US radiation experiments.
Goodman speaks to Dr. Breggin in studio. He opposes this change in policy, citing the Nuremburg Code and the World Medical Association guidelines, that this is an 'assault on basic human rights.' Breggin goes on to emphasize the abuse of drug companies, and alludes to Eli Lilly's use of homeless people for experiments.
---