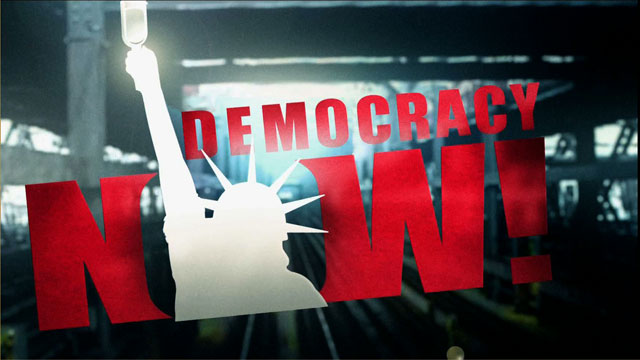 This is viewer supported news. Please do your part today.
Donate
This segment discusses the killer networks in Colombia that are perpetuated by the Colombian government and allegedly assisted by the U.S security forces.
The US is involved in supplying money, weapons and training to Colombian paramilitary forces. The US state department insists that the money is for disrupting the drug wars and drug trafficking but the interviewees provide evidence of the egregious human right violations by the Colombian paramilitary forces using the funding provided by the US military. The paramilitary forces are involved in perpetuating right-wing death squads that terrorize and kill civilians suspected of being sympathetic to the Colombian guerillas.
---