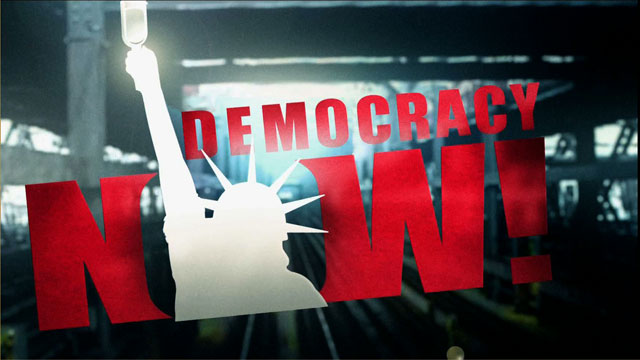 This is viewer supported news. Please do your part today.
Donate
Charline Brundidge killed her husband, putting an end to the abuse, humiliation, death threats, terror and torture she was subjected to during her 7 year old marriage. She has been behind bars for the last 10 years.  An excerpt from her videotape that was done past August from prison on what happened is broadcasted. NOW activists along with Libby Pataki the wife of New York governor are pushing for her release.
Jennifer Gonnerman who wrote the story of Charline in The Village Voice, and Mary A. Lynch, Charline's attorney talk about her story, criminal justice system and battered women.
Segment Subjects (keywords for the segment): Charline Brundidge, battered women, clemency
---