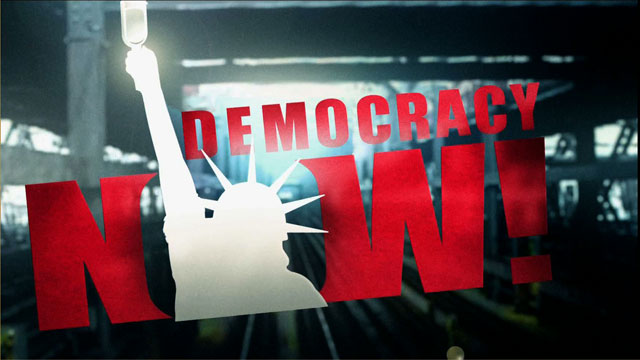 Media Options
Guests
DORIANNE BEYER

Attorney and Executive Director of Defense for Children International, and General Counsel of the National Child Labor Committee, which has been promoting safe child labor laws since 1904.

DONNA LYNCH

Social Studies Teacher in Clifton Park, New York who has been active on child labor issues since the 1980s.

MARIA ECHAVESTE

Administrator Wage and Hour Division of the U.S. Department of Labor which covers programs related to minimum wage, child labor and migrant agricultural workers. Echaveste grew up in California where she and her six sibling joined her farm worker parents working in the fields.
In recent years, the issue of child labor has garnered attention from Congress, the media and U.S. consumers who understand that buying certain imported rugs or soccer balls perpetuates misery in the lives of children who made them. While child labor in other countries has taken the spotlight, scant attention's been given to child labor right here in the U.S. From cities to small towns, sweatshops to fields, child labor is back, and kids who work are usually poorly paid and exposed to serious dangers on the job.
---