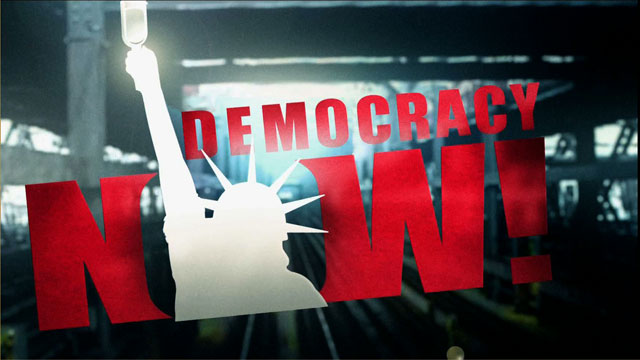 This is viewer supported news. Please do your part today.
Donate
The late Supreme Court Justice Thurgood Marshall maintained a secret relationship with the FBI during the 1950s, when he was an attorney for the NAACP. This week, USA Today reported that newly released FBI files show that Marshall cooperated with J. Edgar Hoover's FBI primarily in the bureau's anti-communist campaigns.
TAPE:
Gerald Horne, Professor of History and Director of the Sonia J. Stone Black Cultural Center at the University of North Carolina at Chapel Hill. Horne is the author of Communist Front: The Civil Rights Congress 1946-1956.
---