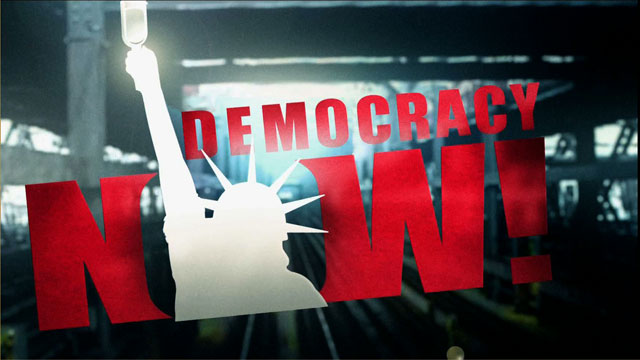 This is viewer supported news. Please do your part today.
Donate
Guests
Penelope Canan
Associate Professor of Sociology at the University of Denver
---
We look at corporate power from another angle: SLAPP suits. The term was coined by two University of Denver professors. It stands for "strategic lawsuits against public participation." And they've written a book about it. It's called SLAPPS: Getting Sued for Speaking Out. They join us now from Boulder, Colorado.
---