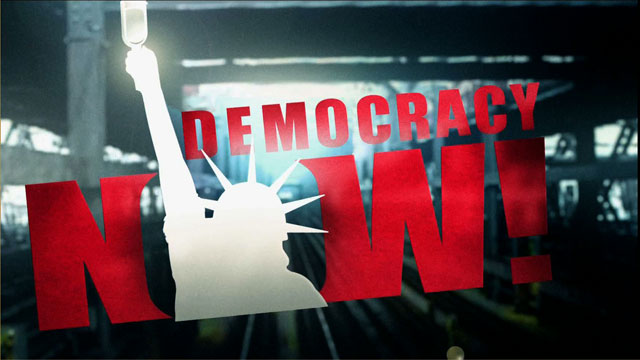 This is viewer supported news. Please do your part today.
Donate
Guests
Stephen Cohen
Professor of Politics and Russian Studies, Princeton University
---
Tomorrow, Russia will hold a run-off election for the Presidency. Incumbent Boris Yeltsin is facing a serious challenge from Communist Party leader Gennady Zyuganov. The Clinton Administration has backed Yeltsin through thick and thin, a policy which some are saying is short sighted and has contributed to a growing Anti-American sentiment in Russia.
---