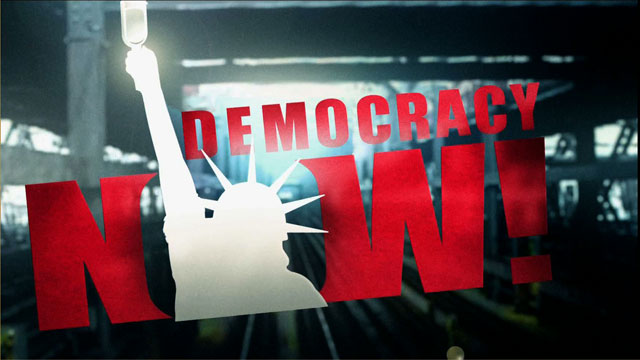 This is viewer supported news. Please do your part today.
Donate
Amy, Salim and Larry talk about what's been going on at the convention, including a debrief from the floor from last night:
Hillary Rodham Clinton
—-———————-cut one on health insurance
—-———————-cut two on it takes a village
Jesse Jackson: we disagree on welfare; Clinton deserves 4 more years.
---