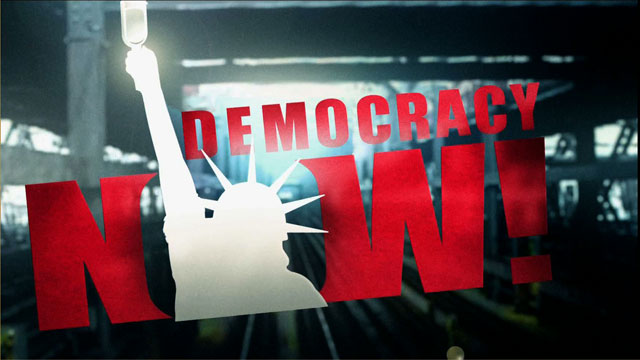 This is viewer supported news. Please do your part today.
Donate
Guests
Bogdan Denich
Director of the Institute for Transition to Democracy in Zagreb, Croatia and Belgrade, Serbia and a Professor of Sociology and Chair of the Faculty at the City University of New York Graduate Center
---
This weekend, President Clinton's Bosnia policy will be put to a crucial test. Bosnian Muslims, Croats and Serbs will go to the polls in the first national election since the end of the bloody civil war in that country. But the election alone cannot heal this fractured nation; the campaigns themselves have been nationalistic and divisive. The Bosnian election itself is a massive undertaking — tens of thousands of refugees are expected to cross former battle lines to vote in the hometowns they fled during the war. And, there are serious concerns that Bosnia could explode again into violence even before election results are in.
---