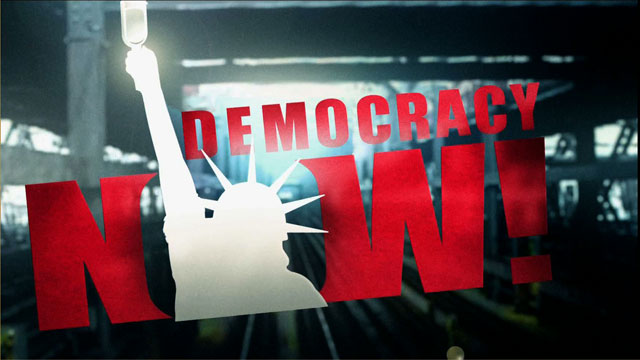 Media Options
---
Guests
Esther Peterson

An advisor to four presidents, a consumer advocate, lobbyist and labor activist organized teachers in New England and garment workers in Virginia

Maida Springer-Kemp

Organizer in garment factories during the Depression and later became the Education Director of the ILGWU, worked for the AFL-CIO, and she organized in the south in the 1960s, reaching out to a diversity of working people.

Jessie De La Cruz

The first woman from the fields to become a United Farm Workers organizer in the Fresno, California area. She has worked with the UFW and fought California's anti-immigrant Proposition 187.
Women Labor Leaders: Some of the most effective labor organizers of this century have been women who have gone into the fields, factories and the offices to educate and empower workers to fight for better wages, working conditions and better lives. There's a new oral history out about women labor organizers, it's called "Rocking the Boat" and some of the women whose stories are told in its pages recently gathered at the George Meany Center for Labor Studies to talk about their experiences on the picket line and the union hall as far back as the 1930s and up to today.
---