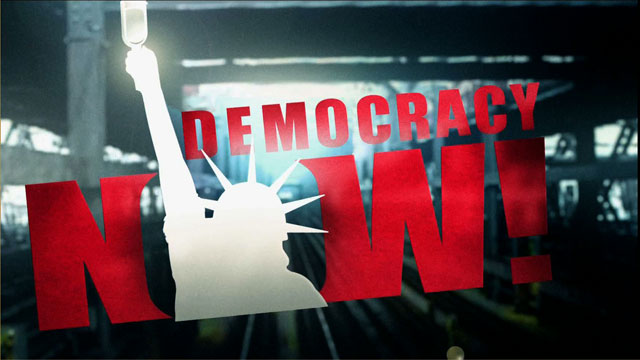 Media Options
Mayor Rudolf Giuliani proposes using city funds to send students in underperforming public schools to Catholic schools. Goodman speaks to Peter Flanagan and Norm Fruchter, who are broadcasting out of WBAI in New York City.
Flanagan's Student Sponsor Partnership proposes a voucher system to allow kids in inner-city / underprivilleged areas to go to private schools. He believes the public school system is a monopoly to be broken.
Fruchter disagrees with the monopoly characterization. He believes that citizens and governments on all levels have abandoned the public school system in urban areas, allowing them to become repositories for poor, minority children. With funding and community involvement this can change. Key example: overcrowding has been predicted for years, but goverment has failed to fund the infrastructure to remedy it.
Guests:
-Norm Fruchter, Director of the Institue for Education and Social Policy at New York University, author of "Hard Lessons"
-Peter Flannigan, managing director of Dillon Read and Co., and chair of The Student Sponsor Partnership
---