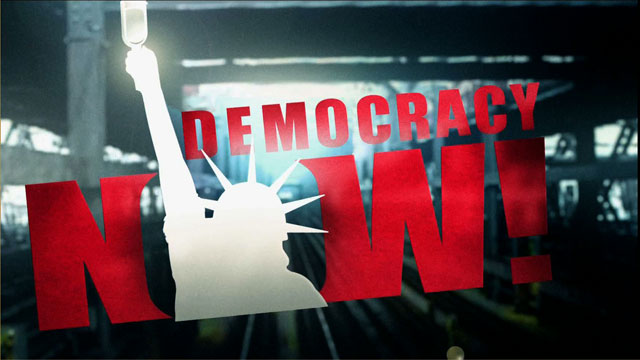 This is viewer supported news. Please do your part today.
Donate
---
Guests
Charles Lewis
Of the Washington D.C., based Center for Public Integrity
---
Candidates spent a record $660 million to win congressional seats this past election year. Deep-pocket candidates included House Speaker Newt Gingrich who ran the costliest campaign of any House representative, spending about five and half million dollars for his Georgia seat. Overall, Republican candidates narrowly outspent Democrats, and incumbents outspent challengers by a huge margin. But what does all this money mean for the next 105th Congress.
---