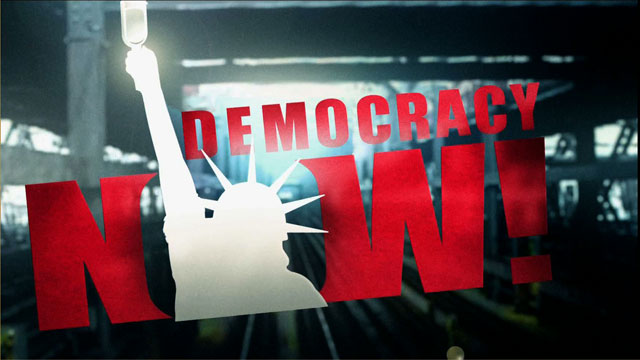 Media Options
We get differing views of capital punishment, on the eve of the
execution of death row inmates Paul Ruiz, Earl Von Denton (each
convicted of killing a police officer and park ranger during an escape from a prison work detail) and Kirt Wainright (convicted in a separate murder). Dina Tyler, Arkansas Department of Corrections spokesperson,
discusses the method, expense and emotional toll on the prison staff of execution by lethal injection.
Next, Pat Bain, director of Murder Victim Families for Reconciliation
and the relative of a murder victim, claims that Paul Ruiz had
rehabilitated himself over 20 years in prison and condemns the death penalty.
Finally (after a musical break ending at 22:22) Reverend Kobutsu Kevin Malone , a Zen Buddhist spiritual advisor to Frankie Parker who was executed the previous August in Arkansas talks about eyewitnessing the violent, bizarre execution and his effort with Parker to bring spirituality to the ordeal while it occurred.   Malone also talked about his protest outside the headquarters of the Organon Company in West Orange, New Jersey, the company that manufactures the muscle relaxant Pabulon, part of the deadly cocktail used for lethal
injection.
---