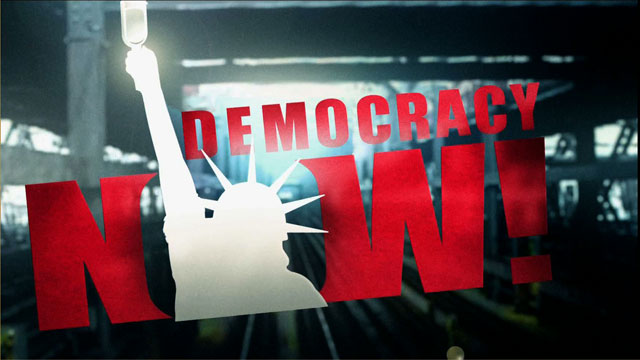 Media Options
The breast cancer epidemic will claim an estimated 500,000 lives during the decade of the 1990s. But what is causing the epidemic? That's the subject of a new documentary airing on HBO as part of Breast Cancer Awareness Month.
Rachel's Daughters: Searching for the Causes of Breast Cancer chronicles the lives of eight breast cancer survivors as they investigate the possible causes and treatments of breast cancer in America.
Guests:
Irving Saraf, co-director of Rachel's Daughter
Nancy Evans, a co-producer and breast cancer survivor
Related links:
Breast Cancer groups listed in Infoseek
Reprsentative Anna Eshoo is sponsoring two bills, they are H.R. 164 (the Reconstructive Breast Surgery Benefits Act), which would require health insurance companies to cover reconstructive breast surgery if they already pay for mastectomies, and H.R. 135 (the Breast Cancer Patient Protection Act), which would eliminate "drive-through" mastectomies.
Sapient Health Network is circulating a petition to Congress for better breast cancer health care.
.
.
.
---