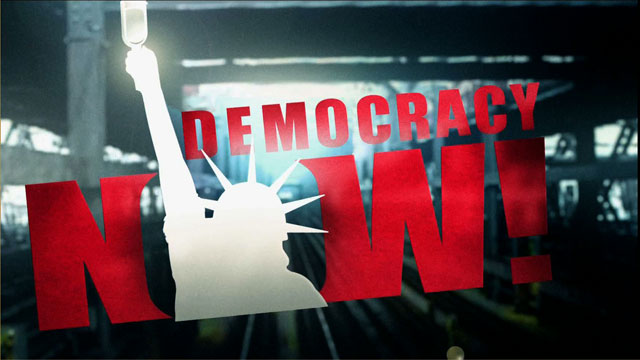 Media Options
It can get rather lonely being an independent voice in Congress. In fact, out of 435 House members and 100 Senators — more than 500 people — there is only one elected Congressional representative who is not part of the two-party system.
Vermont Representative Bernie Sanders is more than an independent voice. He is the first democratic socialist in modern American politics to defeat candidates from both major parties in a statewide election and the only independent elected to four consecutive terms. He won his fourth term last November.
Guest:
Representative Bernie Sanders, the sole House member from Vermont and the only independent representative in the US Congress. He recently authored with Huck Gutman ??Outsider in the House: A Political Autobiography, which is published by Verso.
Related links:
??
.
.
.
??
---