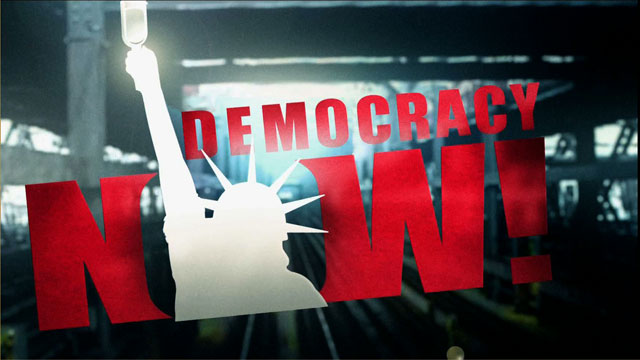 This is viewer supported news. Please do your part today.
Donate
Tonight, of course, is Halloween, and to mark the event we're going to take a look at witches and, more specifically, witch hunts.
Guest:
Francis Hill, the author of ??Delusion of Satan: The Full Story of the Salem Witchtrials.
??
.
.
.
??
---