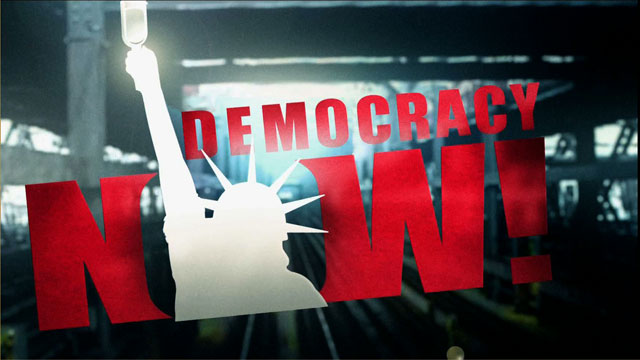 Media Options
Burmese democracy activists have long charged that the military regime in the Asian country has been deeply involved in the illegal trafficking of heroin. Now a new report in The Nation magazine this week not only examines official Burmese government corruption, but ties US investment banks to the dirty business of laundering drug money.
Guests:
Dennis Bernstein, an associate editor of Pacific News Service and a co-producer of Flashpoints on Pacifica-KPFA in Berkeley, California.
Leslie Kean, the co-author with Alan Clements of ??Burma's Revolution of the Spirit, published by Aperture.
---