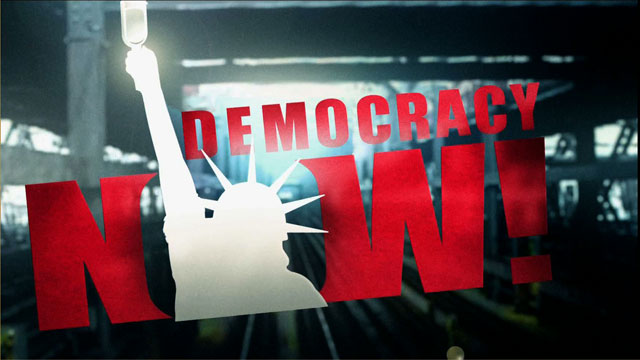 Media Options
Today marks the 30th anniversary of the death of one of the most influential figures in the 20th century — Latin American revolutionary Ernesto Che Guevara.
Born in Argentina in 1928, and killed in Bolivia on October 9, 1967, Che rose to international prominence as one of the key leaders of the 1959 Cuban revolution that overthrew dictator Fulgencio Batista. But after a period in the new Cuban government leadership, Che aimed to spark revolutionary activity internationally, believing that the only way to preserve social, economic and political rights on a local level was through global action. He traveled to Congo in Africa and to Bolivia, where he was subsequently captured, interrogated and executed. His hands were cut off so the finger prints would prove he was dead.
Che was buried in a secret mass grave. But just this past year researchers recovered his remains. On Saturday, Che's casket will be publicly displayed in Havana and he will then be taken to the central city of Santa Clara, the scene of a famous victory during the Cuban Revolution. His casket will be shown for two days before a funeral ceremony on October 17.
Guest:
Michael Ratner, an attorney with the Center for Constitutional Rights and the co-author of ??Che Guevara and the FBI: The US Political Police Dossier on the Latin American Revolutionary.
Tape:
Ernesto Che Guevara, addresses the United Nations in October 1964. Translated by Mario Murillo of Pacifica Radio-WBAI.
An interview with Ernesto Che Guevara conducted by Pacifica Radio-WBAI's Chris Koch on December 16, 1964, at the Cuban mission in New York City.
??
.
.
.
??
---