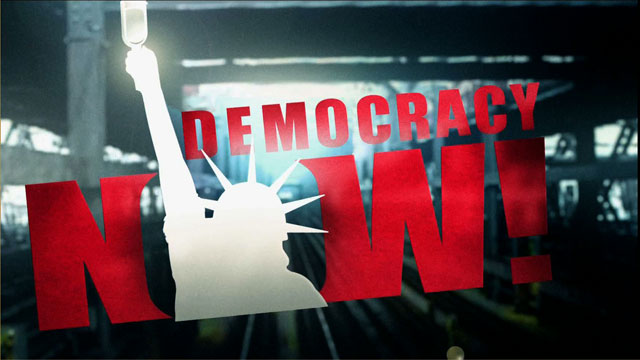 Media Options
In the largest study yet, researchers say they have found no apparent connection between banned pesticides like DDT and PCBs with the growing incidence of breast cancer.
Both DDT, a bug killer, and PCBs, which were widely used in industrial produces as an insulator, have been banned in the United States since the 1970s. But because these chemicals persist in the environment and build up in people's bodies, many researchers had and several previous studies have linked the chemicals to breast cancer.
Guests:
Mary Wolff, of Mount Sinai Medical Center in New York and one of the authors of a report published in the New England Journal of Medicine discounting a link between the banned pesticides DDT and PCBs and breast cancer.
Dr. Marion Moses, a physician and president of the Pesticide Education Center, a San Francisco based group founded some 10 years ago to educate the public about the hazards and health effects of pesticide. She first became interested in pesticides through her work with Cesar Chavez and the United Farm Workers Union. She was Cesar Chavez' personal physician. For more info: 415-391-8511.
Related links:
10/30/97 USA Today–"Toxins not linked to breast cancer"
---