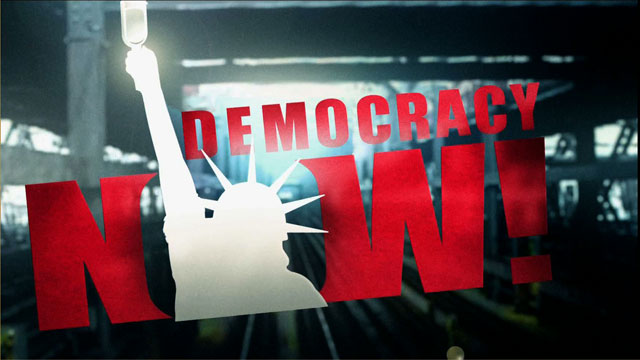 Media Options
A Pennsylvania judge again declared a mistrial in the case of two suburban Pittsburgh police officers charged in the death of black motorist Johnny Gammage.
Lt. Milton Mulholland and Officer Michael Albert were accused of contributing to the death of 31-year-old Johnny Gammage during a traffic stop on October 12, 1995. The Syracuse, New York, businessman died of compression to the neck or chest while police officers pushed him face down on the pavement of a dark highway outside Pittsburgh.
Guest:
Norves Gammage, the mother of Johnny Gammage.
---