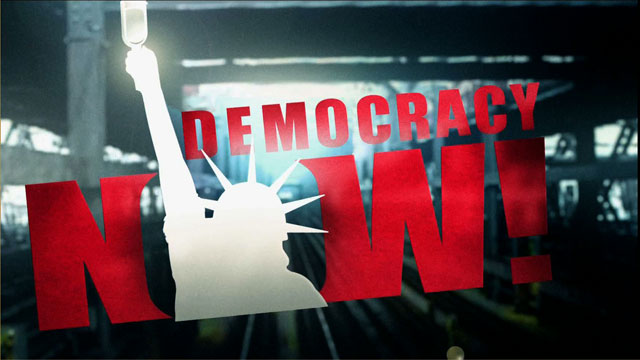 Media Options
In his final speech as head of the ruling Africa National Congress this week, President Nelson Mandela of South Africa warned the world of an effort by former apartheid rulers to intensify a destabilization campaign against South Africa's new democracy. In the four hour speech delivered before 3,000 delegates at the ANCUs 50th national conference in the northwestern town of Mafikeng, Mandela also accused elements of the white minority of seeking to retain their privileges, saying that when any meaningful changes were attempted, such as the use of affirmative action, whites "consistently demonstrated" their desire to maintain the status quo.
Mandela also said some aid groups were in fact acting as the political ears and mouthpieces for local and foreign interests acting against his government. In particular, Mandela quoted a US Aid for International Development document that he said stated its goals as challenging his government on key issues, "in some respects making President Mandela's task more difficult."
The country's opposition parties were sharply criticized as well. The largely white, liberal Democratic Party, a long-time foe of apartheid that has been gaining in the polls, was along with the National Party, the architects of apartheid, as parties "engaged in a desperate struggle" to convince white voters that they are the most "reliable and best defenders of white privilege."
Guest:
Marcus Mabry, a journalist with the Africa bureau of Newsweek.
Tape:
President Nelson Mandela, of South Africa and the outgoing leader of the African National Congress.
Related link:
12/16/97 Pacifica Network News–"South African Hero Steps Down"
.
.
.
---