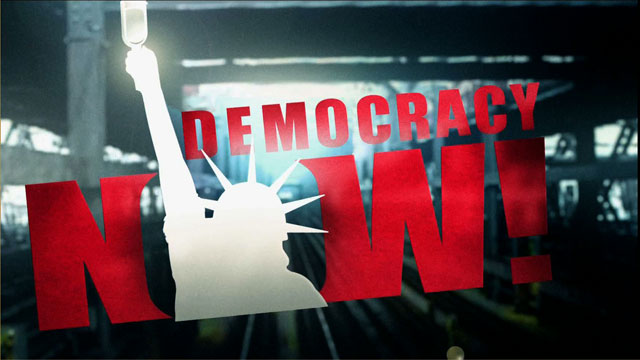 This is viewer supported news. Please do your part today.
Donate
The more you watch, the less you know — that's the slogan that many believe best describes the present state of the mass media. It's also the title of a new book out by journalist Danny Schecter.
Guest:
Danny Schecter, a journalist and TV producer. He is the co-founder and executive producer of Globalvision, a New York-based television and film company now in its tenth year, and which produced the award winning series "South Africa Now and Rights & Wrongs: Human Rights Television". For eight years prior to that, he was a producer at ABC's 20/20, where he won two National News Emmys. He is the author of ??The More You Watch the Less You Know.
??
.
.
.
??
---