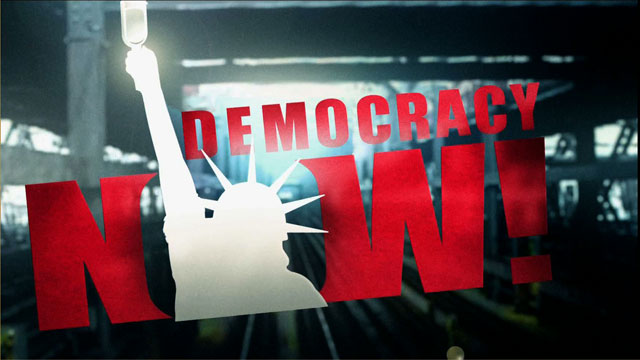 Media Options
The U.S. has shifted its global-warming position at the Summit in Kyoto. The Clinton administration says it would consider "differentiation," setting varying target emissions levels for different countries.
Meanwhile, poor nations are defending their rejection of binding commitments to cut greenhouse gas emissions, saying the responsibility for cleaning the earth's atmosphere rests squarely on rich nations which have done the most to pollute it.
Guest:
Pual Horsman, Climate Campaigner with GreenPeace International
Russell Jones, Senior economist with the American Petroleum Institute, industry association. Also, chair of the Global Climate Coalition's Economics Council.
Related links:
---