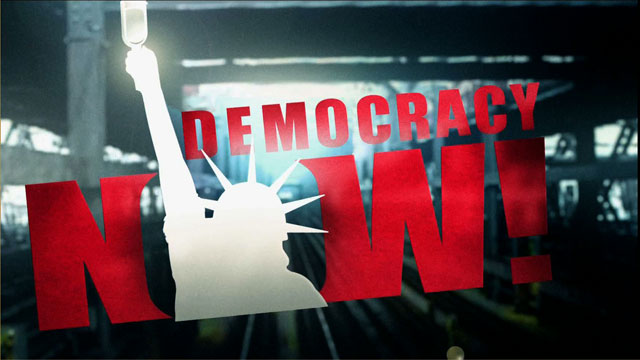 Media Options
Discussion of the music albums, "Voice of the Civil Rights Movement: Black American Freedom Songs, 1960-66," "Wade in the Water: African-American Sacred Music Traditions", and other songs and events.
The music in the former album reflects a wide range of contributions, genres, and sources, some as old as the 19th century, some new songs. Blues. Every aspect of the Civil Rights Movement, can be traced in the freedom songs.
The Freedom Singers were organized by Cordell Hull Reagon at the encouragement of Pete Seeger. In 1961, Reagon for the Student Non-Violent Coordinating Committee (SNCC)in Georgia. The songs brought the struggle for civil rights and its activities to a wide audience. The people involved were already singers—in church choirs, in schools, etc. Organizing the music simply tapped into the singing energy of the community and gave struggle a focus.
The first concert was in Urbana, Illinois at a YMCA-YWCA conference. Opposition came while traveling—using bathrooms, restaurants, motels, etc.—but not during the concerts themselves.
Bernice Johnson Reagan discusses several songs; those that were written after the assassination of Medgar Evers in 1953: by Bob Dylan ("Only a Pawn in The Game"), and the "Ballad of Medgar Evers" by Matthew Jones; the songs and music of Cordell Hull Reagan; the song "Governor Wallace" that was written in response to state troopers meeting the first march from Selma to Montgomery, Alabama and turning it back; "Been in the Storm Too Long"; the 3-CD album, "Wade in the Water: African-American Sacred Music Traditions", 19th century music commissioned for a joint program of the Smithsonian Institution and National Public Radio produced by Bernice Johnson Reagan.
The music was organized to illustrate the evolutionary core of African-American culture. Slavery is not over, according to Reagan, since it has given rise to the violence that permeates US culture, from war to child abuse; to recognize this is to begin to recognize who we are. Brief discussion of "Give Your Hands to Struggle", and the Joanne Little arrest and subsequent pardon.
---