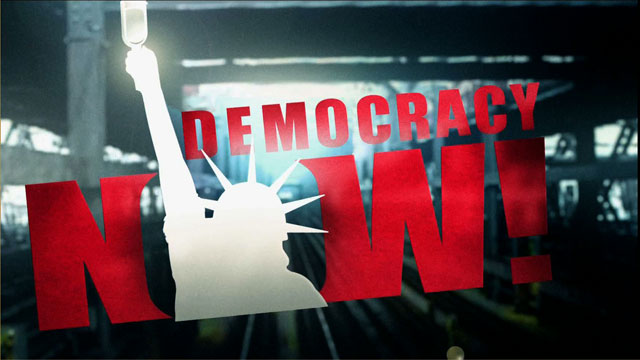 Media Options
---
Guests
Manning Marable

Professor and Founding Director of the Institute for Research in African American Studies at Columbia University. He is author of many books including "Living Black History: How Reimagining the African-American Past Can Remake America's Racial Future" and helped edit the "Autobiography Of Medgar Evers: A Hero's Life and Legacy Revealed Through His Writings, Letters, and Speeches."

CHRISTINE KINEALY

A professor of British and Irish history at the University of Liverpool and the author of The Debt Dealing Famine: The Great Hunger in Ireland.

GARRETT O'CONNOR

A medical doctor and professor of psychiatry at the University of California at Los Angeles. He specializes in the psychological effects of colonialism.
Today is St. Patrick's Day and millions of people of Irish descent will be throwing parades and parties to celebrate the day. But what tends to get lost in the all the hoopla is the political history of Ireland and the struggles that are still going on today.
Today on Democracy Now, we're going to take a look at one of the seminal moments in Irish history — the Irish potato famine — and get a broad overview of how colonialism has affected Irish culture and society as a whole.
---