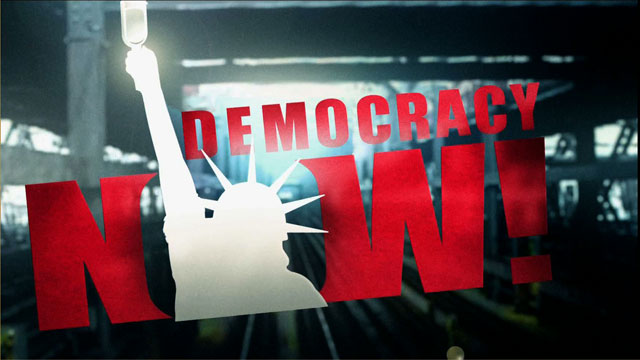 This is viewer supported news. Please do your part today.
Donate
Irish activists, human rights groups, and lawyers are organizing to win official recognition that the Irish potato famine of the mid-19th century was genocide. Already some public schools are now teaching that the Irish potato famine which claimed an estimated million lives was a deliberate act of genocide by the British government. And activists are even planning to stage an international tribunal to hold the British government accountable for their actions.
Here to discuss the legal and political ramifications of the Irish famine and genocide are two guests.
---