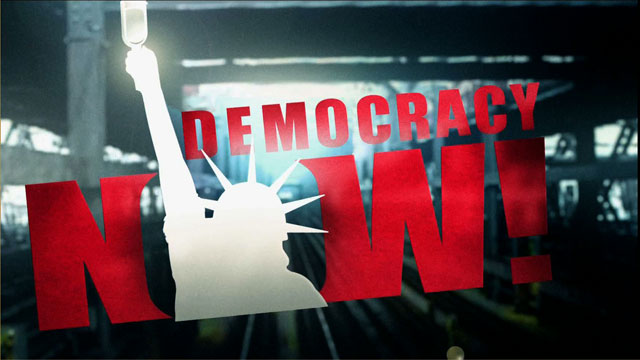 Media Options
Topics
---
Guests
Paul Hawken

Environmentalist, entrepreneur and author. His new book is "Blessed Unrest: How the Largest Movement in the World Came into Being and Why No One Saw It Coming."

DR. LEONARD COLE

A professor at Rutgers University in Newark, New Jersey, and the author of The Eleventh Plague: The Politics of Biological and Chemical Warfare.
Today marks the second anniversary of the Sarin gas attack in the Tokyo
subway system that left 12 people dead and 5,500 injured. Today also marks the 40-day countdown to April 29, when the Chemical Weapons Convention becomes activated. Unlike other countries worldwide, the United States is not a party to the Convention, which aims to rid the world of these weapons.
The US Senate has not yet scheduled a vote to ratify the Convention and critics say that a failure to do so will increase the proliferation of weapons of mass destruction and the likelihood of more Tokyo-type tragedies.
---