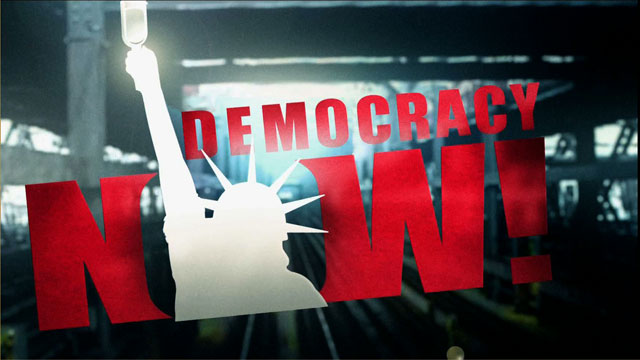 Media Options
Topics
---
Guests
Sandra Steingraber

ecologist, author, and cancer survivor. She is an internationally recognized expert on the environmental links to cancer and reproductive health and the author of many books including "Living Downstream: An Ecologist Looks at Cancer and the Environment."

JOHN LEONARD

The literary critic of The Nation magazine and a commentator on CBS's Sunday Morning. He has just published his new book, Smoke and Mirrors: Violence, Television and Other American Cultures.
For many politicians, television is one of the greatest villains in American society. Whether its Dan Quayle bemoaning the single motherhood of Murphy Brown, or children's rights activists criticizing Saturday morning advertising, TV is a lightening rod of criticism from both the left and the right.
---