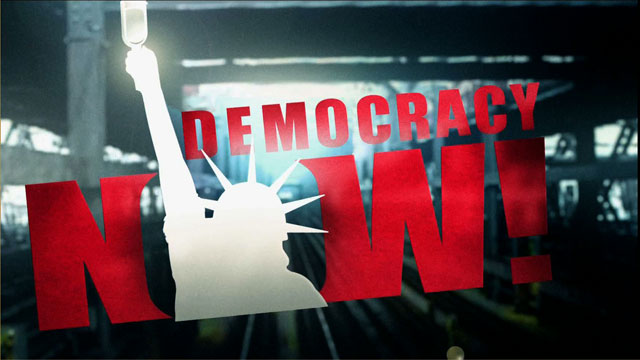 Media Options
Topics
---
Guests
Pratap Chatterjee

Investigative journalist. He is managing editor of CorpWatch, which investigates and exposes corporate crimes. He is also the author of "Iraq, Inc. A Profitable Occupation."

DR. RUPERT ROOPNORINE

A member of parliament in the opposition political party, the Working People's Alliance.
Washington. He was regarded as one of the great leaders of the post-colonial world, often mentioned in the same breath as Kenyatta, Nkrumah, and Nehru. He first came to political power in 1953, but was soon ousted and jailed by the British because of his radical politics. After Guyana won self-government from Britain in 1961, Jagan became the South American country's first prime minister. Again, he was overthrown, but this time by a CIA-led destabilization campaign.
Spectacularly, he returned to power in 1992, after the country's first democratic elections in nearly 30 years. In a period of globalization and free trade pacts, Jagan always talked about the needs of working people and sought to place a priority on what he called "human development."
Cheddi Jagan dead at 78 years of age.
---