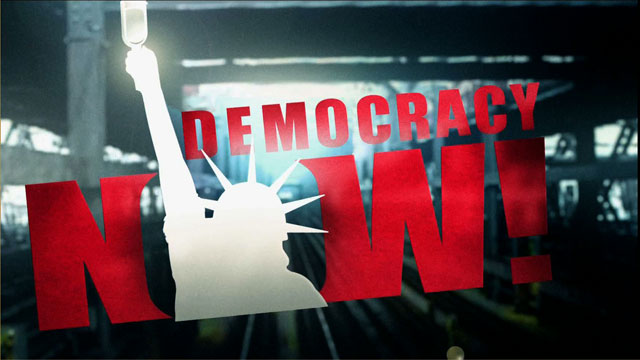 Media Options
Guests
Sister Dianna Ortiz

a Catholic nun who was abducted and tortured by security forces while working as a missionary in Guatemala. She is the founder of the Torture Abolition and Survivors Support Coalition International.
Speculation of the inclusion of Russia into NATO brings about discussion of an organization that alludes to the purpose of the UN. The OSCE is also discussed and a combined NATO-OSCE organization is proposed, instead of the exclusion of Russia with expansion of NATO.
Attitudes of Americans are discussed with regard to the expansion and the need for more debate about the 'Helms factor', a factor centered on the subset of the American population that drives the expansion policy. Senators Joseph Biden and Jesse Helms are discussed as leaders of the foreign relations committees that endorse this expansion regardless of the lack of debate in the media, and consequently the American public, concerning the legislation.
Guest Names:
Douglas Roach, Canadian Ambassador for Disarmament
David Cartwright, President of the 4th Freedom Forum
---