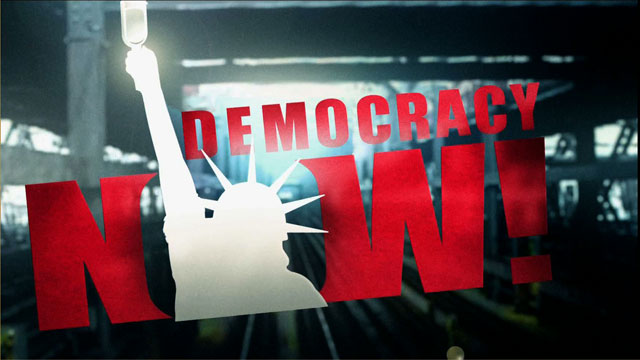 This is viewer supported news. Please do your part today.
Donate
A higher number of injuries occur in the health care sector than in any other and the numbers are rising. Many health care workers do not have health insurance themselves and many would not recommend a family member us the facility where they work. Some of the most common injuries are results of syringe accidents that transmit viruses as well as moving heavy equipment. Amy and Juan are joined by Bill Borwegan and Bill Charney who consider this an epidemic.
GUESTS -
- Bill Borwegen–Health and safety director of the service employees international union. - Bill Charney–Environmental health director at San Francisco general hospital.
---