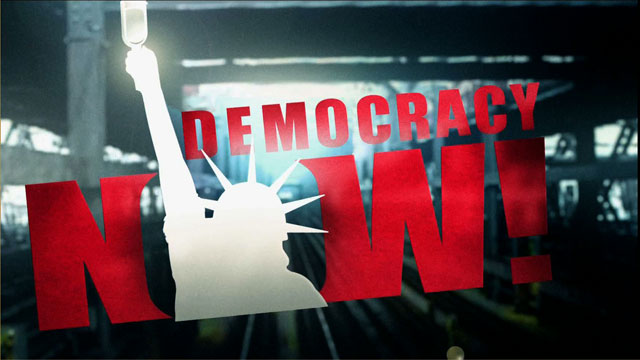 Media Options
President Clinton has appointed Bill Richardson as ambassador to the UN which leaves a New Mexico congressional seat open. Nadar advocates for Carol Miller of the Green Party who he claims is a public health advocate who keeps her word. He claims that Democratic nominee Eric Serna has proven himself to be an ineffective leader. Bill Redman is the Republican candidate.
Amy is joined by Eric Serna and Carol Miller to debate the issues of the election.
GUEST:
- Eric Serna–Democratic New Mexico congressional candidate.
- Carol Miller–Green Party New Mexico congressional candidate. - Ralph Nadar–Consumer activist and green party presidental nominee.
---