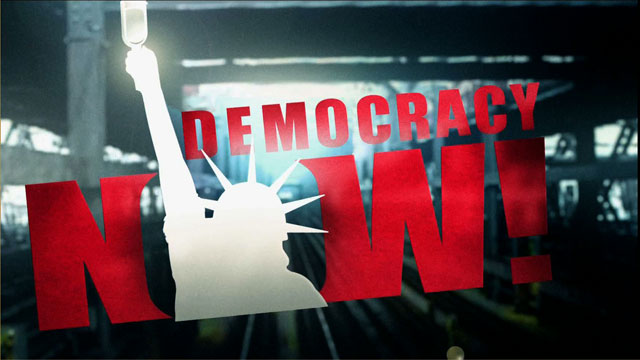 This is viewer supported news. Please do your part today.
Donate
Amy is joined by Ralph Nadar to discuss issues of suits against tobacco companies, political ties to the to tobacco industry and tobacco advertising to children. Nader advocates going aggressively at the tobacco industry and not allowing for a debate. He believes that the industry wants to make concessions only in return for benefits but the believes the tobacco industry has lost momentum and should be prosecuted as aggressively as possible.
GUEST:
- Ralph Nadar–Consumer activist and green party presidental nominee.
---