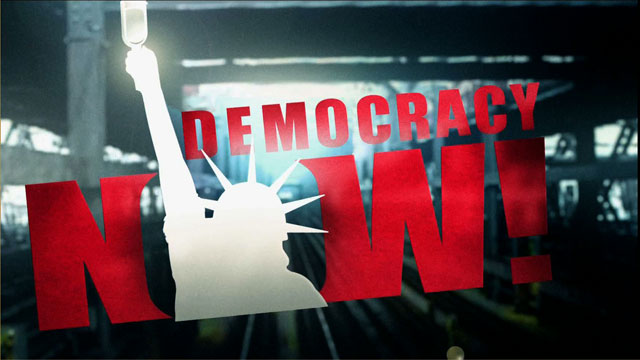 Media Options
For months, the media has been filled with horror stories warning about a new brand of youth offender — the super-predator. And Congress has responded quickly to the new panic, proposing harsh new action against young offenders despite the continued decline in national crime figures.
Just this past month, a draconian new juvenile justice bill cleared the House of Representatives. It offers $1.5 billion to the states if they meet new standards of severity in the way they treat young offenders. Among other things, the bill calls for a drastic expansion in the prosecution of children, including prosecuting 13-year-olds in adult court. And those convicted would in many instances have to be confined in adult prisons.
Joining us to talk about the juvenile justice system, and the effect of treating children as adults, are a number of guests.
Rodney Hulin, a leather craftsman from Beaumont, Texas, whose teenage son was convicted of an arson which caused no injuries and less than $500 damage. Rodney Jr. was sentenced to 8 years in prison. But while incarcerated he was repeatedly beaten, abused and raped by adult inmates. He begged for protection but ultimately took his own life.
Rene Quinonez, a 19-year-old student from the Mission district in San Francisco who was convicted of gang- related offenses including burglary and weapons charges. At 17, he faced charges which would put him in adult prison for 8-25 years. But the Real Alternatives Program (RAP) fought successfully to have him tried as a juvenile, and Rene successfully went through the alternative program. He is now a student at San Francisco State.
Vincent Schiraldi, the head of the Center on Juvenile and Criminal Justice, a non-profit public policy research group.
Frank Hall, a former director of corrections in three states — Massachusetts, Maryland and Oregon — and formerly the head of juvenile justice in New York. He is presently the public safety director for Visage Technology.
---