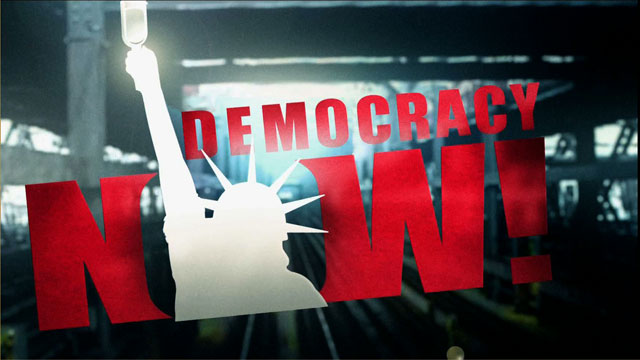 Media Options
Guests
Dr. Stephen Soldz

Psychoanalyst, psychologist, public health researcher, and professor at the Boston Graduate School of Psychoanalysis. He is a founder of Psychoanalysts for Peace and Justice and maintains the Psyche, Science, and Society blog.

Dr. Steven Reisner

Psychoanalyst and a member of the American Psychological Association. He is a faculty member at NYU Medical School and a faculty adviser at the International Trauma Studies Program at Columbia University.
Turkey's prime minister bluntly criticized the military's campaign against his government yesterday, saying it — not his Islamic-inspired policies — is the real threat to democracy.
Turkey's generals warned last week they would use arms if necessary to crush Islamic threats to the secular state. The Turkish military, which has deep ties to the Pentagon, has taken over in three coups since 1960.
Joining us to talk about recent developments in Turkey, and the relationship between Istanbul and Washington, is Ertugruil Kurkcu, a journalist for Inter Press Service (IPS) Third World News Agency in Istanbul, Turkey. He also writes for the Turkish newspaper Democracy, which has been shut down by the authorities.
Also joining the program is Lucy Komisar, a New York journalist who recently wrote a major story in The Progressive magazine detailing the CIAUs role in Turkish death squads and right-wing forces. Lucy Komisar is presently researching Turkey for a book on US foreign policy and human rights in the 1970s and 1980s.
---