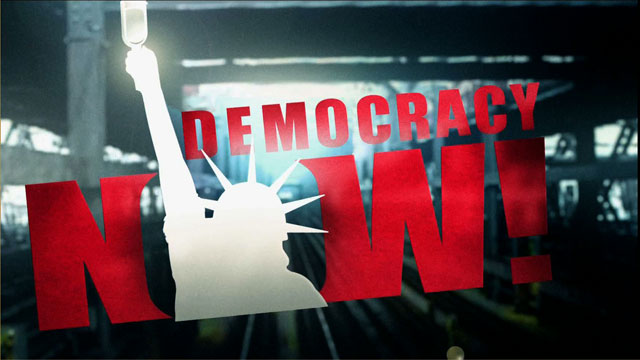 Media Options
On June 30, after nearly a century, British colonial rule of Hong Kong will officially come to an end. And on July 1 the People's Republic of China will formally incorporate the capitalist metropolis into a Special Administrative District of Beijing. But under the "one country-two systems" formula, Hong Kong will retain its existing economic character.
The guests for this segment are Novelist Paul Theroux and freelance journalist William Van Kemenade.
Theroux's works include Arsenal, Picture Palace, The Mosquito Coast and most recently My Other Life. His highly acclaimed travel books include Riding the Iron Rooster and The Old Patagonian Express.
Kemenade is published in the major Dutch newspaper
NRC
Handelsblad. He has covered East Asia, including China, Taiwan and Hong Kong, for the last 20 years and just published a new book called China, Hong Kong, Taiwan, Inc.
---