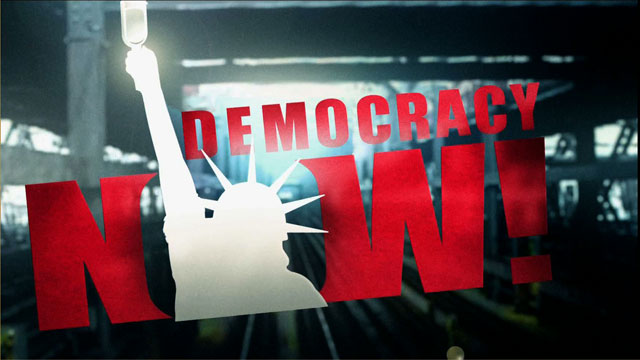 This is viewer supported news. Please do your part today.
Donate
Guests
John Pilger
speaking during the Socialism 2007 conference in Chicago.
---
Mother Teresa is thought of as a great friend of the poor. Christopher Hitchens makes the case that she is a fraud, crook and deciever. He claims that Mother Teresa is a "specimen" of the strictest mideival Cathalicism and should not be applauded as a humanitarian.
GUEST:
- Christopher Hitchens–author of The Missionary Position: Mother Teresa in Theory and Practice
---