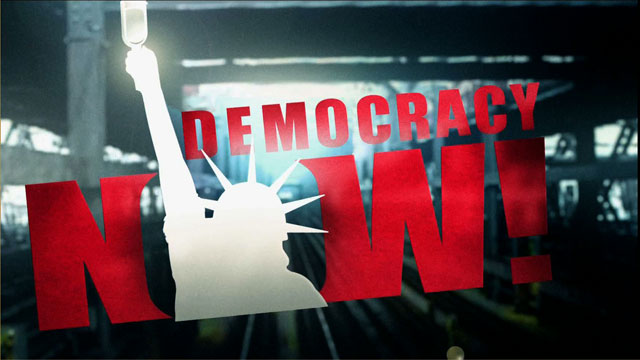 Media Options
Guests
Mary Pipher

author of numerous books, including "Reviving Ophelia," which remained on the New York Times bestseller list for 154 weeks. She joins us now from Lincoln, Nebraska, where she lives.
Anti-gay hostility is as pervasive as ever, despite the growing visibility of gay men and lesbians in American culture, according to a major new report out this month.
People for the American Way, a Washington DC advocacy group, says in their most recent state-by-state report on anti-gay activity that institutional anti-gay activity and bigotry has actually increased over the number of incidents reported in 1996.
Guests:
• Matthew Freeman, the senior vice president of People for the American Way, a group based in Washington, DC that defends civil rights, and promotes religious freedom and respect for diversity.
• Nancy McDonald, the president of Parents, Families and Friends of Lesbian and Gays (or P-Flag) an education and advocacy organization that supports families and friends of lesbians and gays.
---