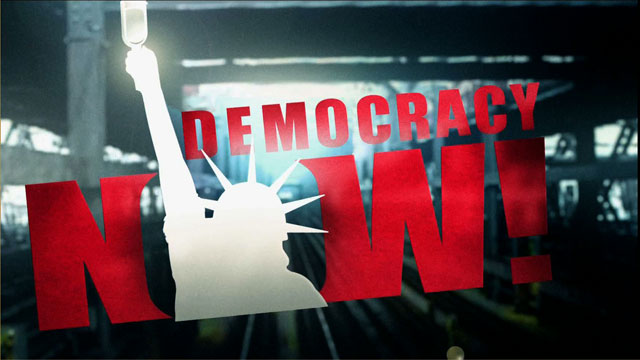 Media Options
Guests
Mary Pipher

clinical psychologist and author of numerous books, including "Reviving Ophelia," which remained on the New York Times bestseller list for 154 weeks. Her latest book is "Writing to Change the World." She joins us from Lincoln, Nebraska, where she lives.
The Supreme Court ended its latest term last week, issuing 80 rulings and setting new legal precedents in the process. While the Court was split on many high profile issues, like civil rights cases and the Brady gun law, overall there was a surprising degree of unanimity among the nine Supreme Court Justices. Nearly half the cases, 38, were decided by 9-0 votes, including the Communications Decency Act, the Paula Jones-President Clinton lawsuit and the doctor-assisted suicide issue.
You can view the Supreme Court rulings archived by Fedworld and more recent ones offered by Cornell University. The Citizens Empowerment Coalition website has information on Commnications Decency Act decision.
Guest:
• Steve Shapiro, the national legal director of the American Civil Liberties Union (ACLU).
---