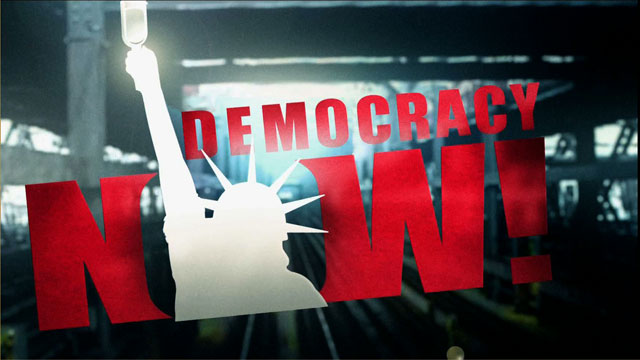 Media Options
Topics
---
Guests
Doug Brooks

President of the International Peace Operations Association. Blackwater is a founding member of the IPAO.

Jeremy Scahill

Independent journalist, Democracy Now correspondent, author of "Blackwater: the Rise of the World's Most Powerful Mercenary Army."
---
This week the West Alabama Center Clinic was the target of arson. This is the 13th attack against and abortion clinic this year, the highest rate of anti-abortion violence since 1984.
Guest:
• Ahna Reyes, of the Feminist Majority Foundation.
---